Holiday in the country
I skolernes ferier har vi bondegårdsferie med morgenmad og aftensmad.
Enjoy a relaxing holiday in quiet and natural surroundings. The farm and outdoor areas are for free use and there is free access to all animals at all times.
We can handle the food for you. We make breakfast and dinner included in the farm holiday. We have a large kitchen garden where we grow vegetables and potatoes for dinner, of course without fertilizer or the use of herbicides!
Enjoy the many green areas and the animals that love to be visited by both children and adults. Every day there is a feeding round after breakfast. Everyone can participate in feeding and caring for the animals. We need to collect eggs from our free range hens and feed them. You can hand-feed the sheep and goats, pick dandelions for the rabbits and try to keep a hen.
Når fodringsrunden er slut har I dagen til rådighed, I kan tage et smut til stranden eller prøv en af seværdighederne i området. Danmarks største sten ligger 8 km fra Kildegaarden og er bestemt et besøg værd. I den lille landsby Frørup, er der en legeplads for de helt små og for de lidt større børn er der et stort naturområde med bla. minigolf.
Der er mange seværdigheder her på Fyn, fx er der kun 20 minutter til Egeskov Slot og 30 minutter til H.C. Andersens hus, Odense Zoo og Rosengårdscenteret i Odense. Der er 2 dejlige strande i nærheden samt den populære Lundeborg Strand ca. 15 min. kørsel.
Order via the contact form on the front page.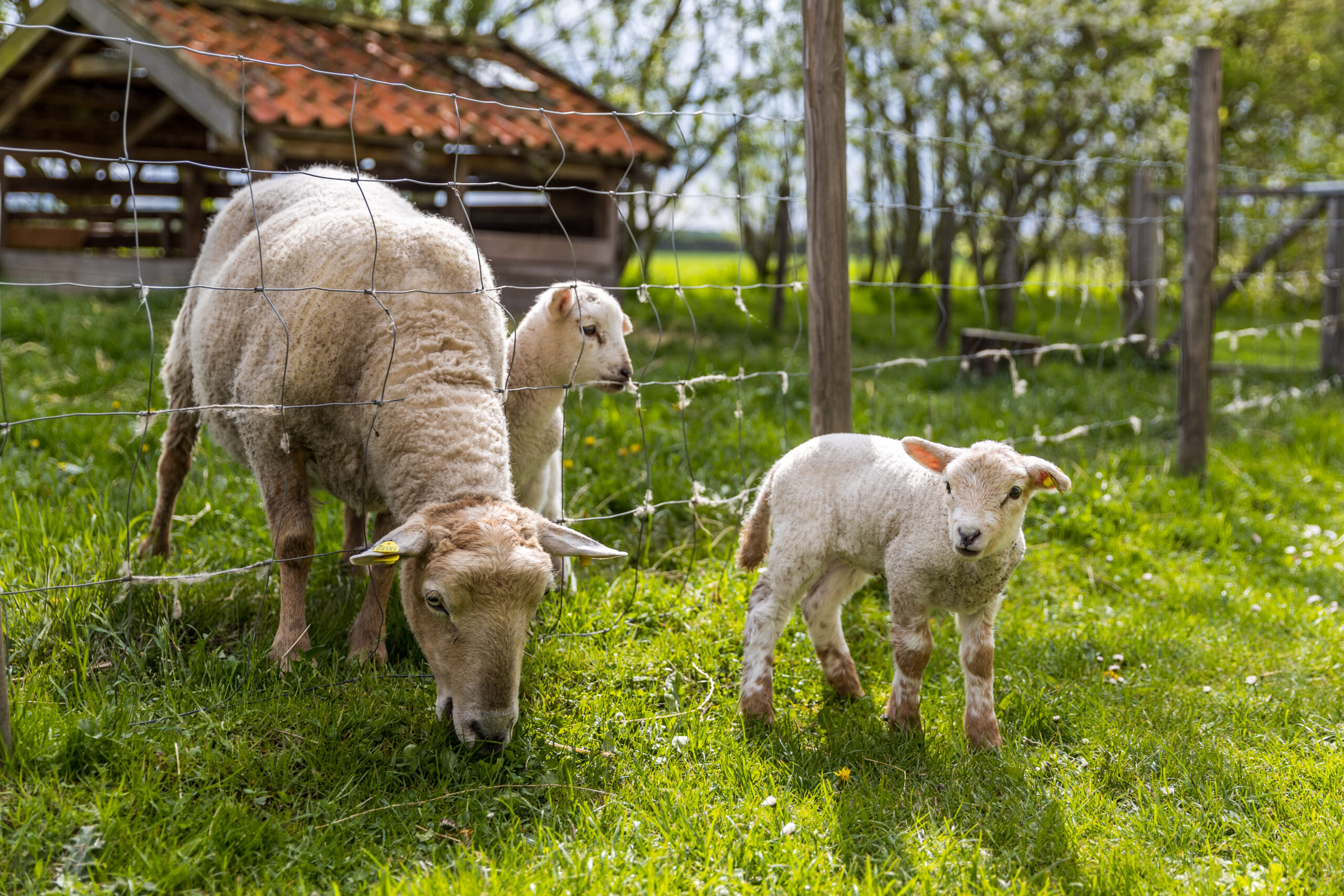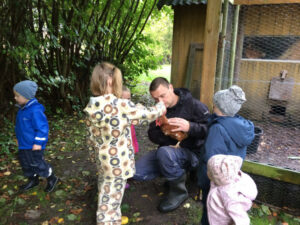 Our animals
We are certified by Danish Rural Tourism to have a farm holiday.
You can cuddle with the rabbits, hug lambs and goats, feed the chickens by hand and cuddle with the sheep, lambs and cats.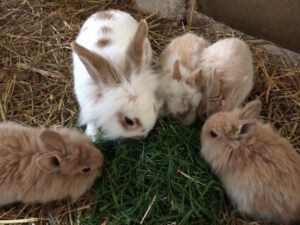 Priser for 2022
Pris pr. voksen pr. dag: 700 kr. Børn op til 12 år: 400 kr. Prisen er med overnatning, morgenmad og aftensmad.
Bed linen and towels are brought. Arrival time for farm holidays is from kl. 15.00 Departure approx. 10.30. It is convenient to bring rubber boots and slippers.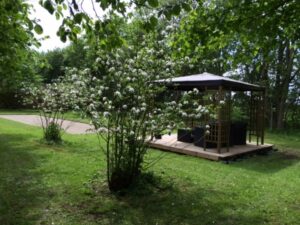 We have a large garden
With large green areas and a petanque court. There is a lot of space to frolic here at Kildegaarden. We have a petanque court and football field as well as several small places for fun and relaxation, Enjoy the coffee in the garden or eat out in the large courtyard, where the sun is on during the day or on the large west-facing terrace in the evening.